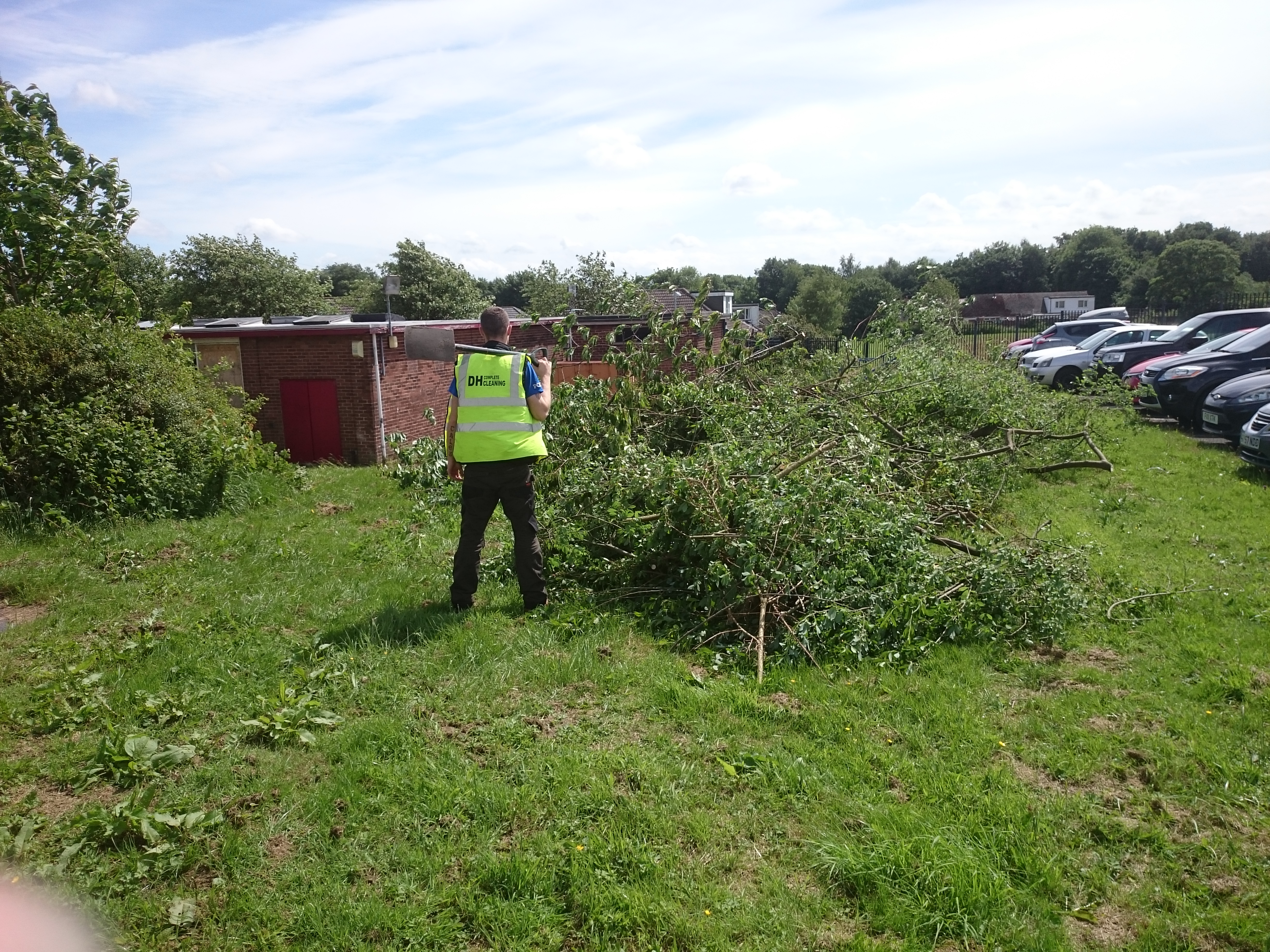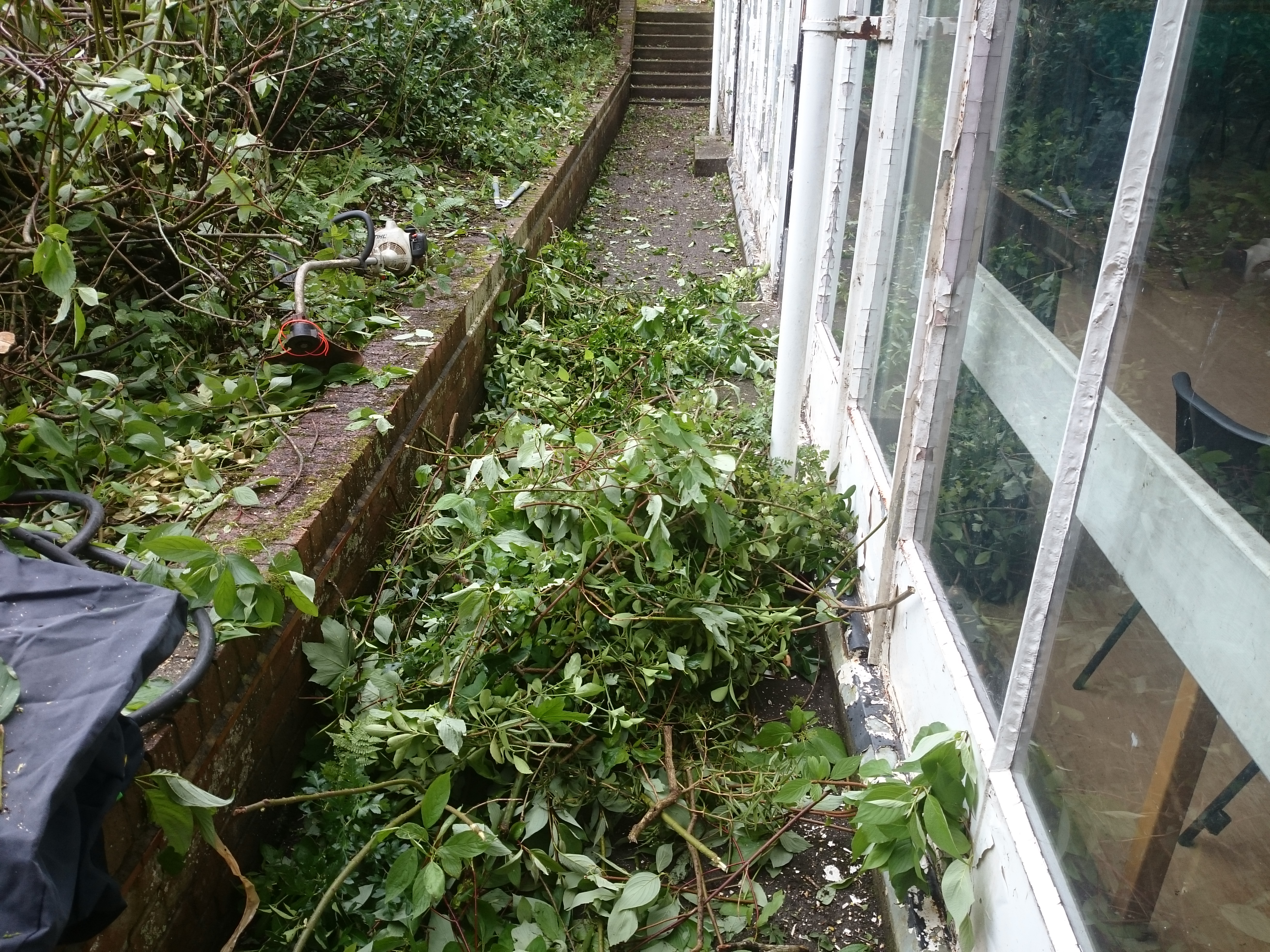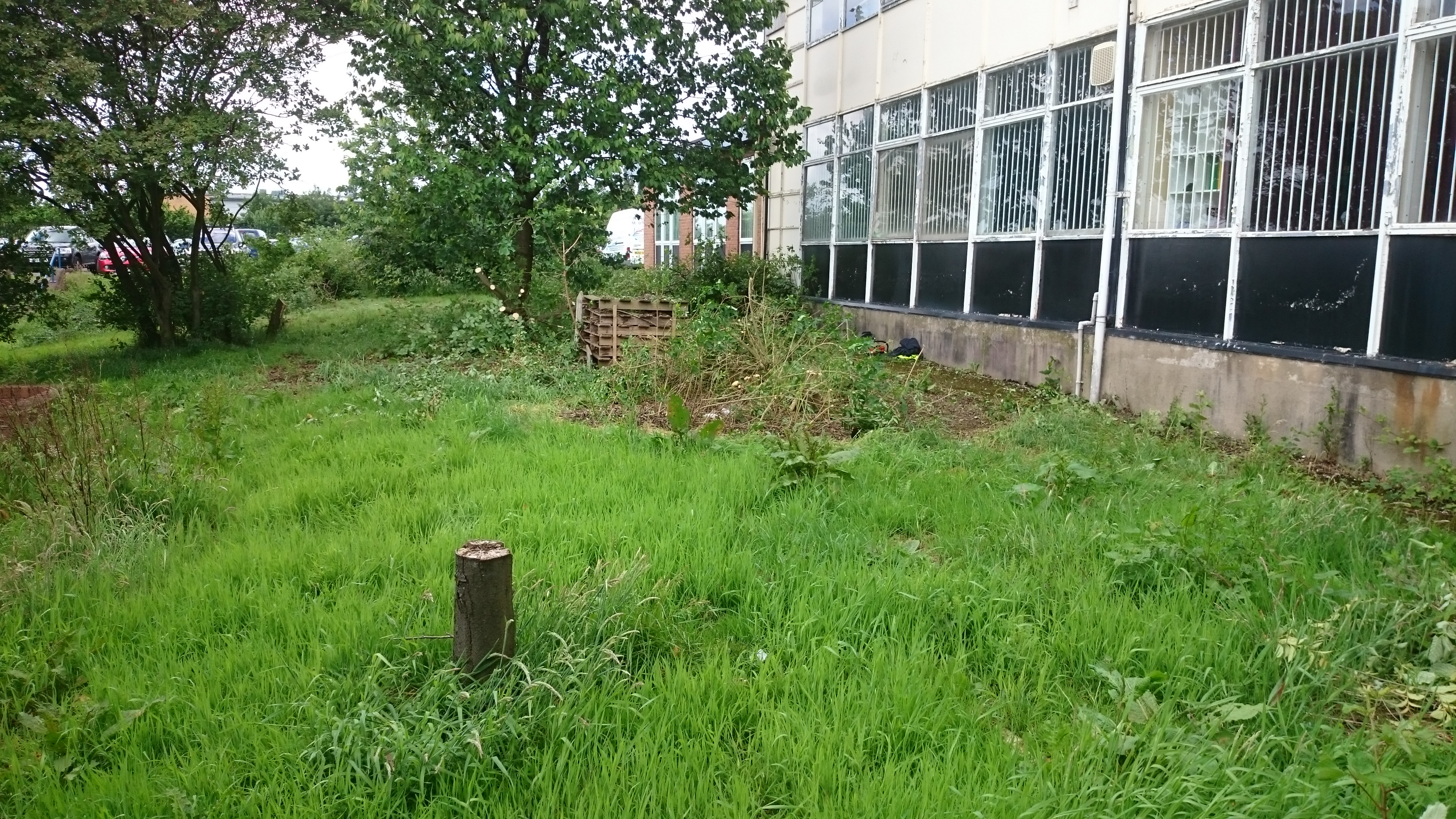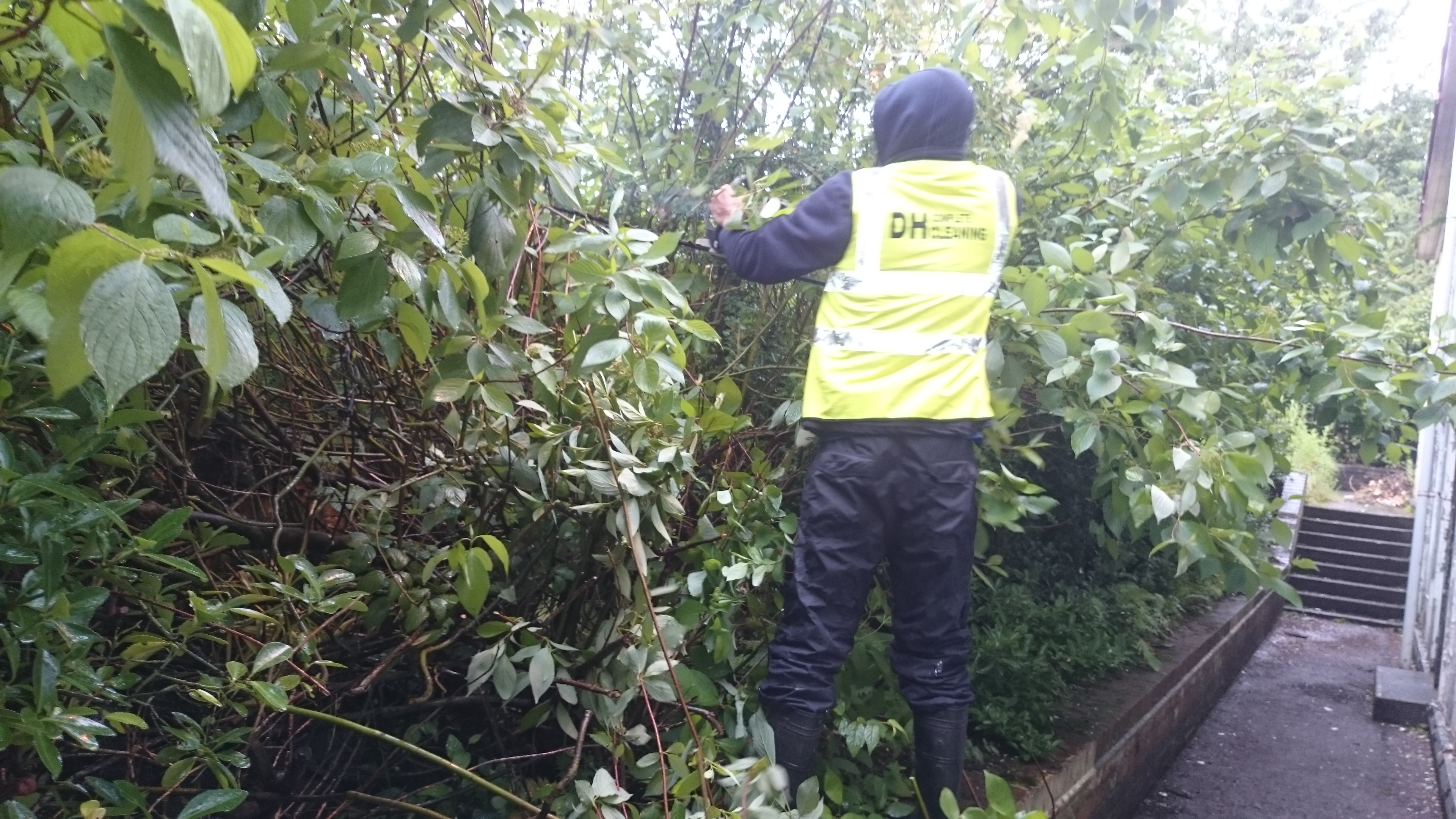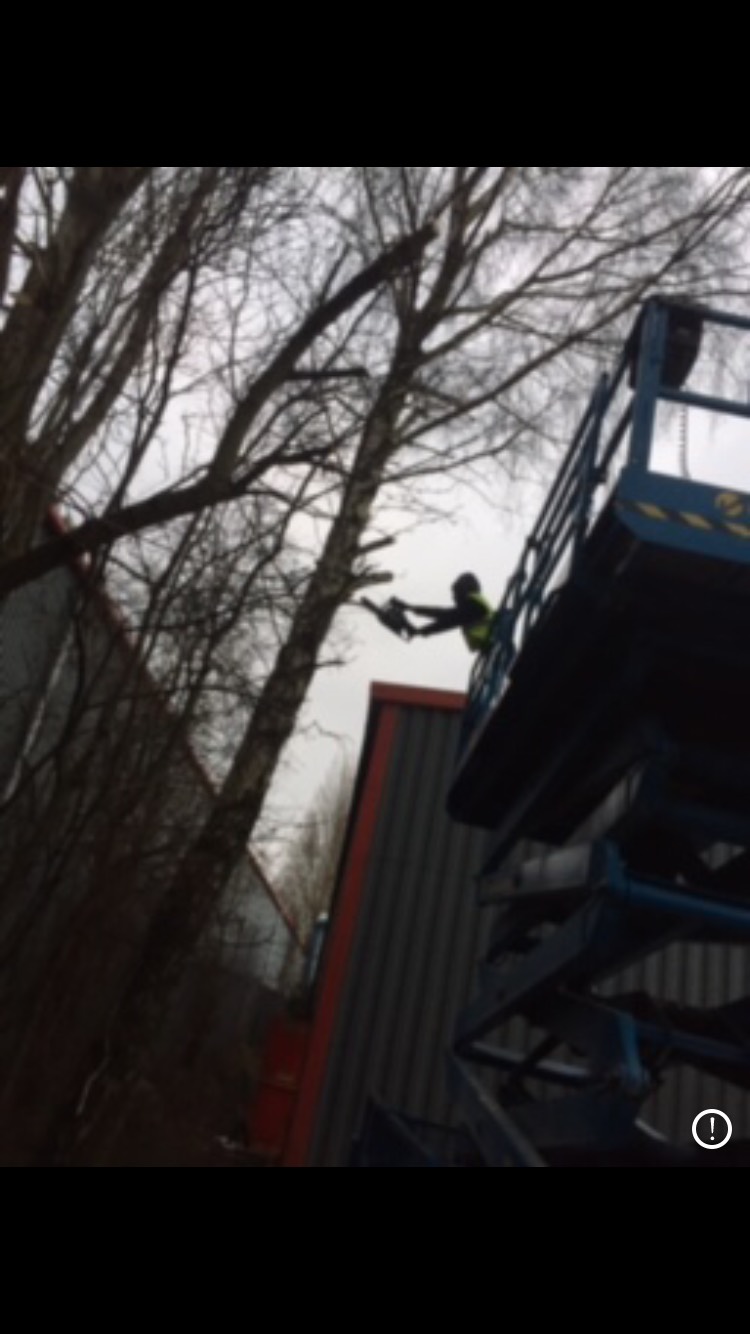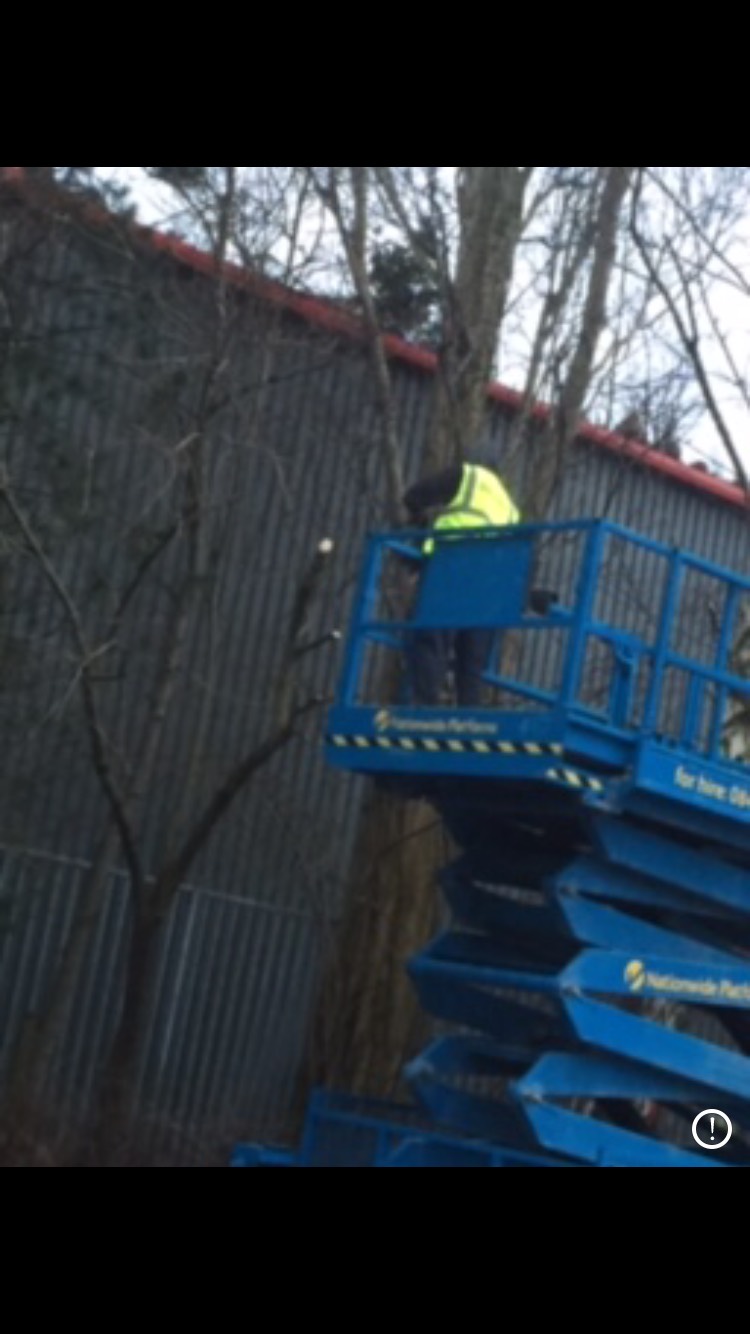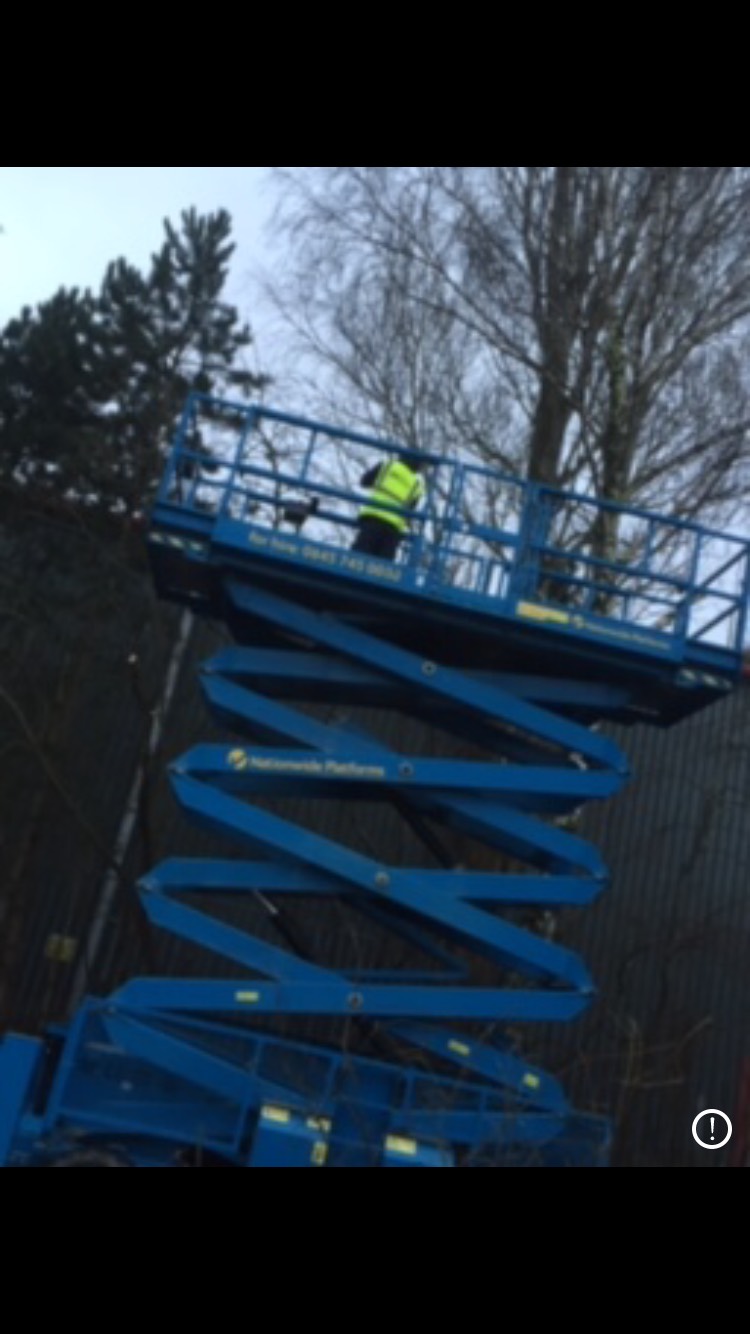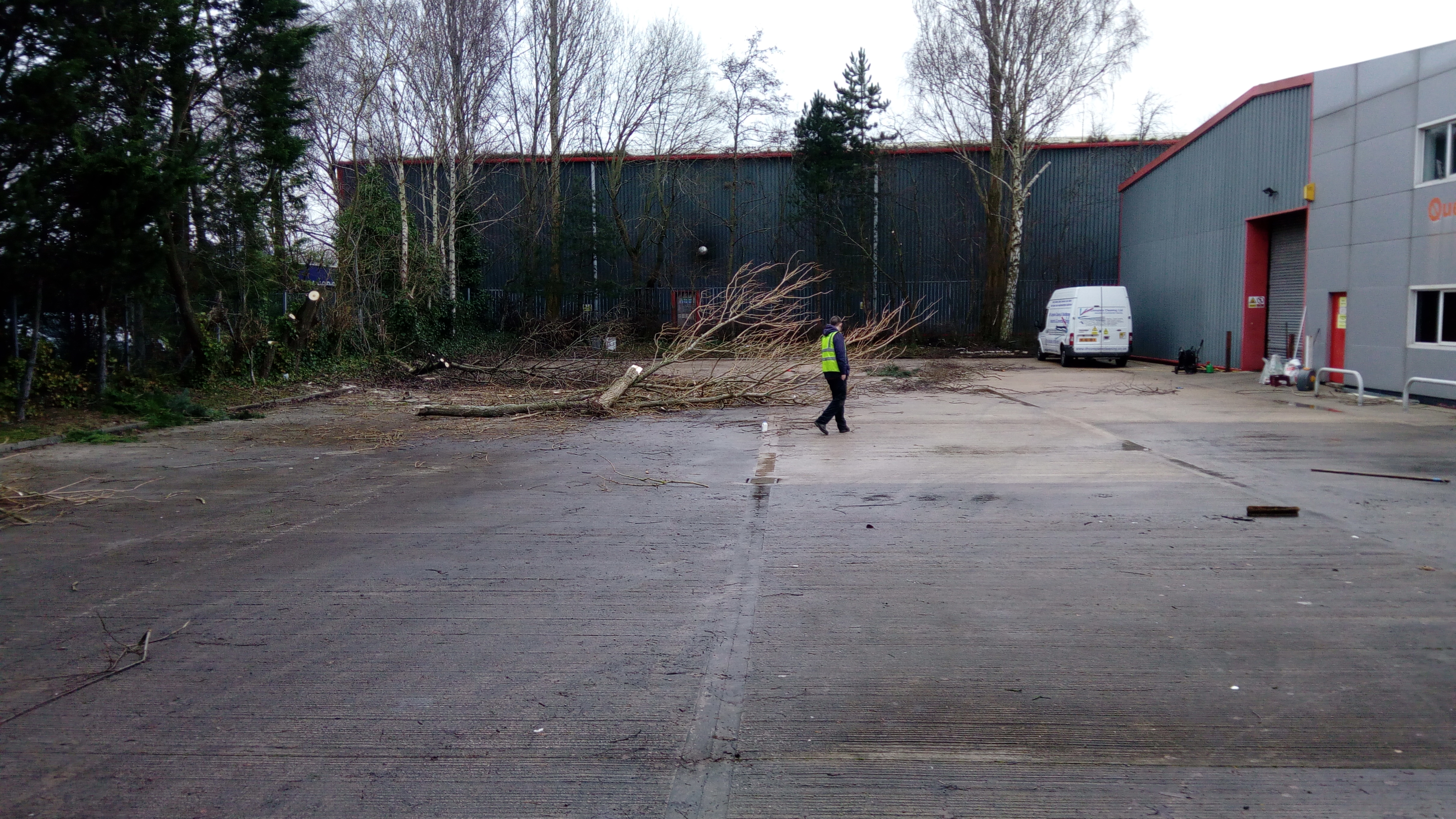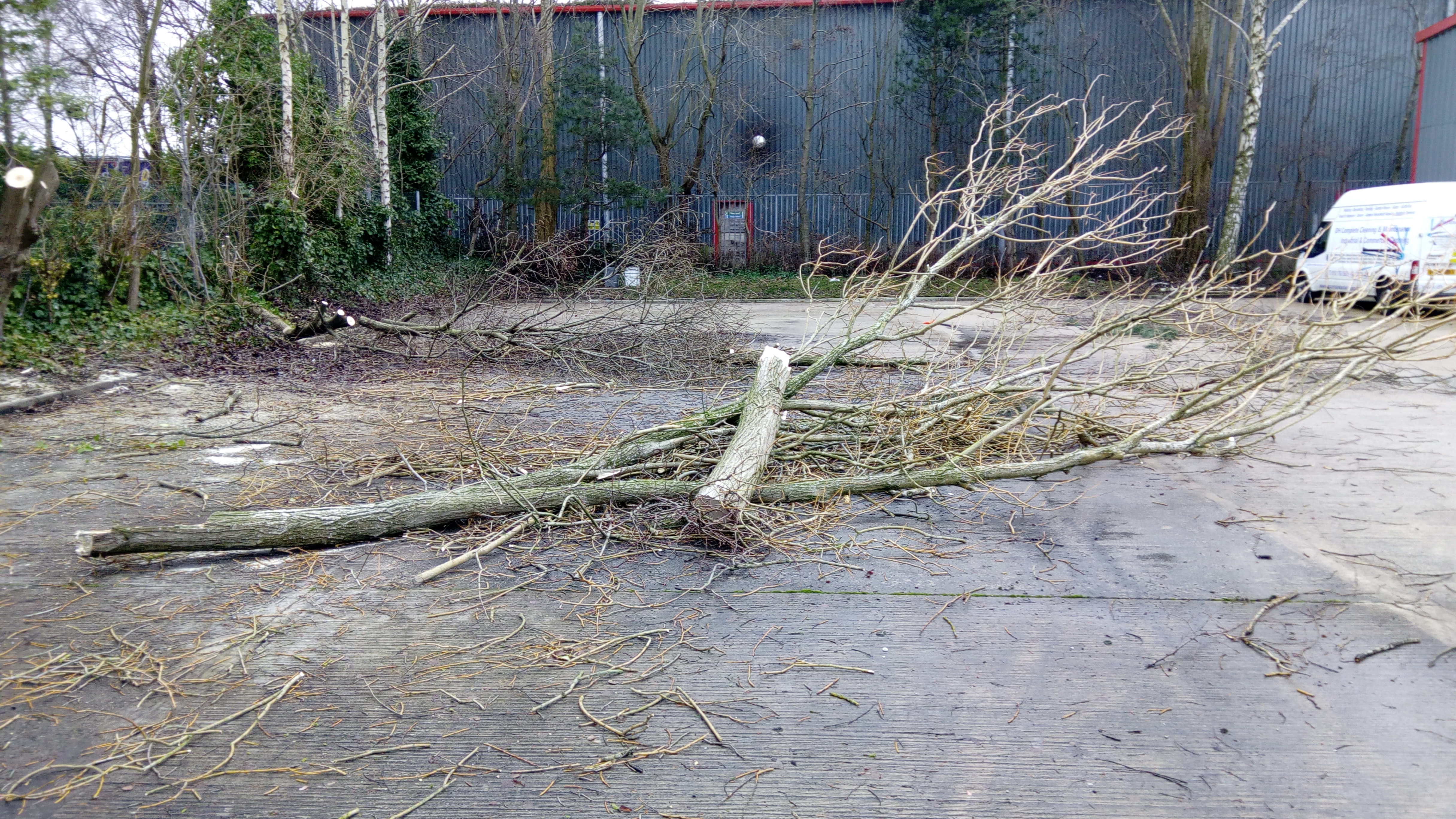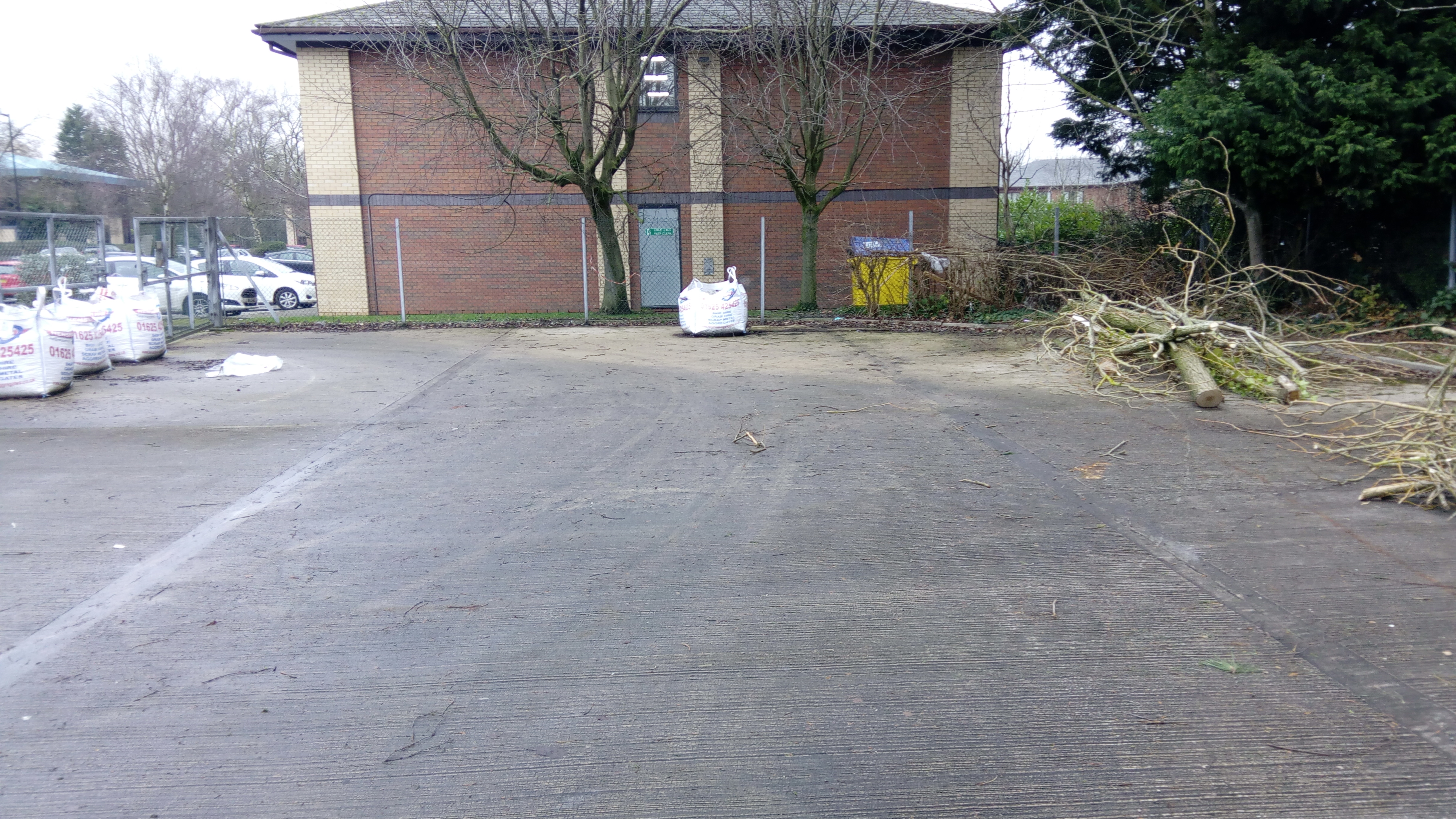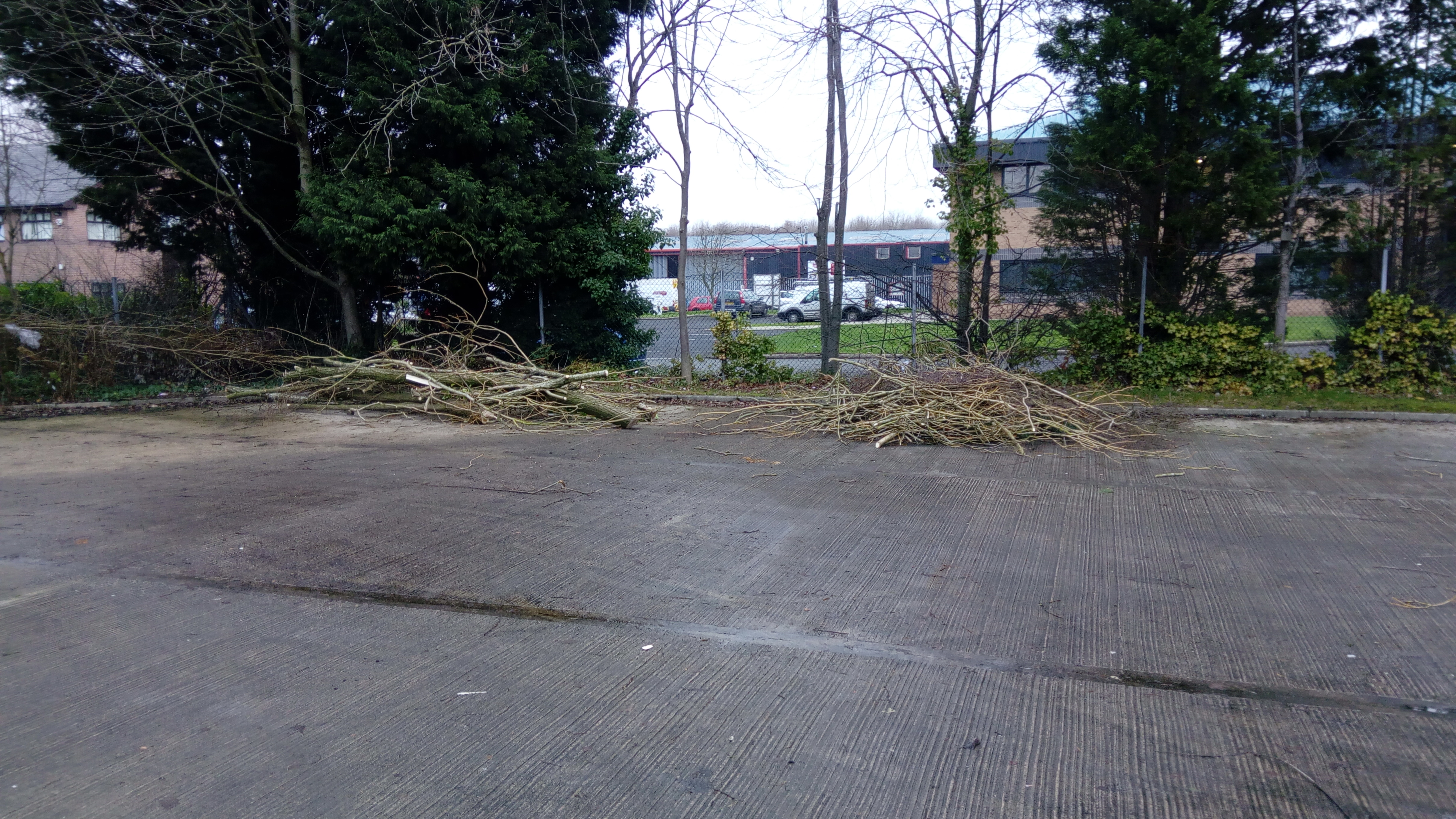 Commercial Grounds Maintenance in Manchester
DH Complete Cleaning specialise in providing grounds & landscape maintenance to commercial organisations in Manchester, Stockport, Cheshire and Lancashire.
Our Unique Selling Point is our ability and commitment to achieving value based, client centric grounds maintenance solutions.
Tailored Grounds & Landscape Maintenance
We are experts in providing 'fit for purpose' maintenance solutions to all sectors – ranging from small businesses & schools, to larger corporates & housing associations in the North West.
We understand that every site & client has unique requirements – we can work to your specifications, or work with you to plan a relevant maintenance solution that ticks the right boxes.
Planned Preventative Maintenance – Or A Reactive Resource
Our landscape maintenance service includes both planned & reactive maintenance. From a scheduled annual maintenance programme, to a one off task  – we're a team with experience & knowledge.