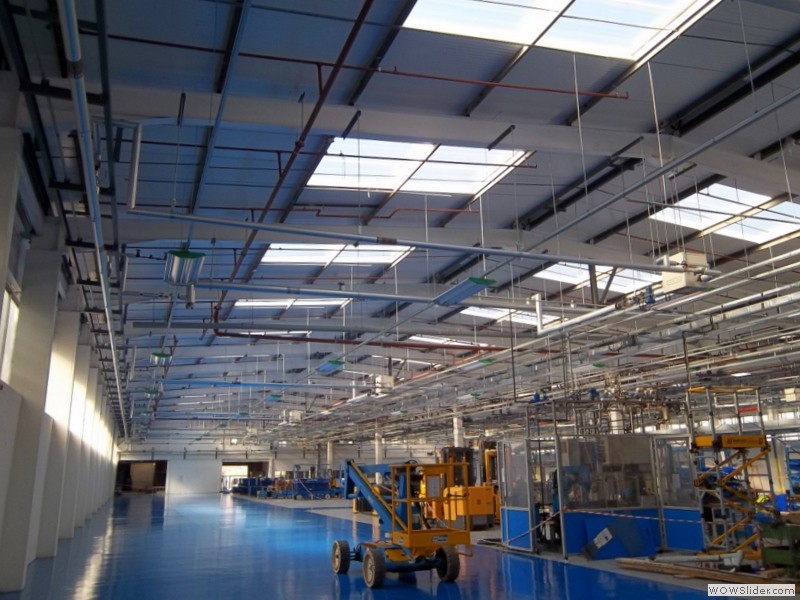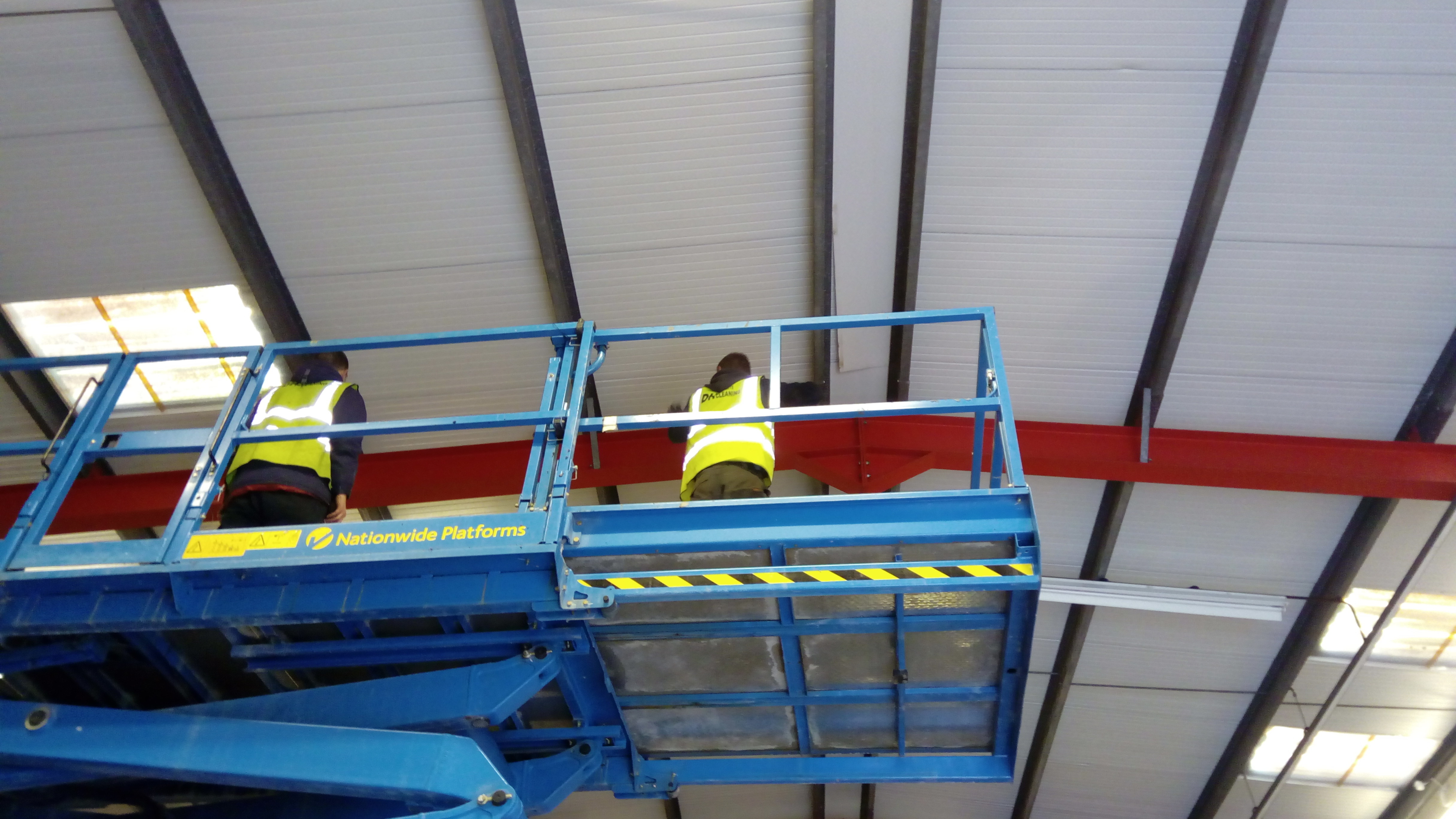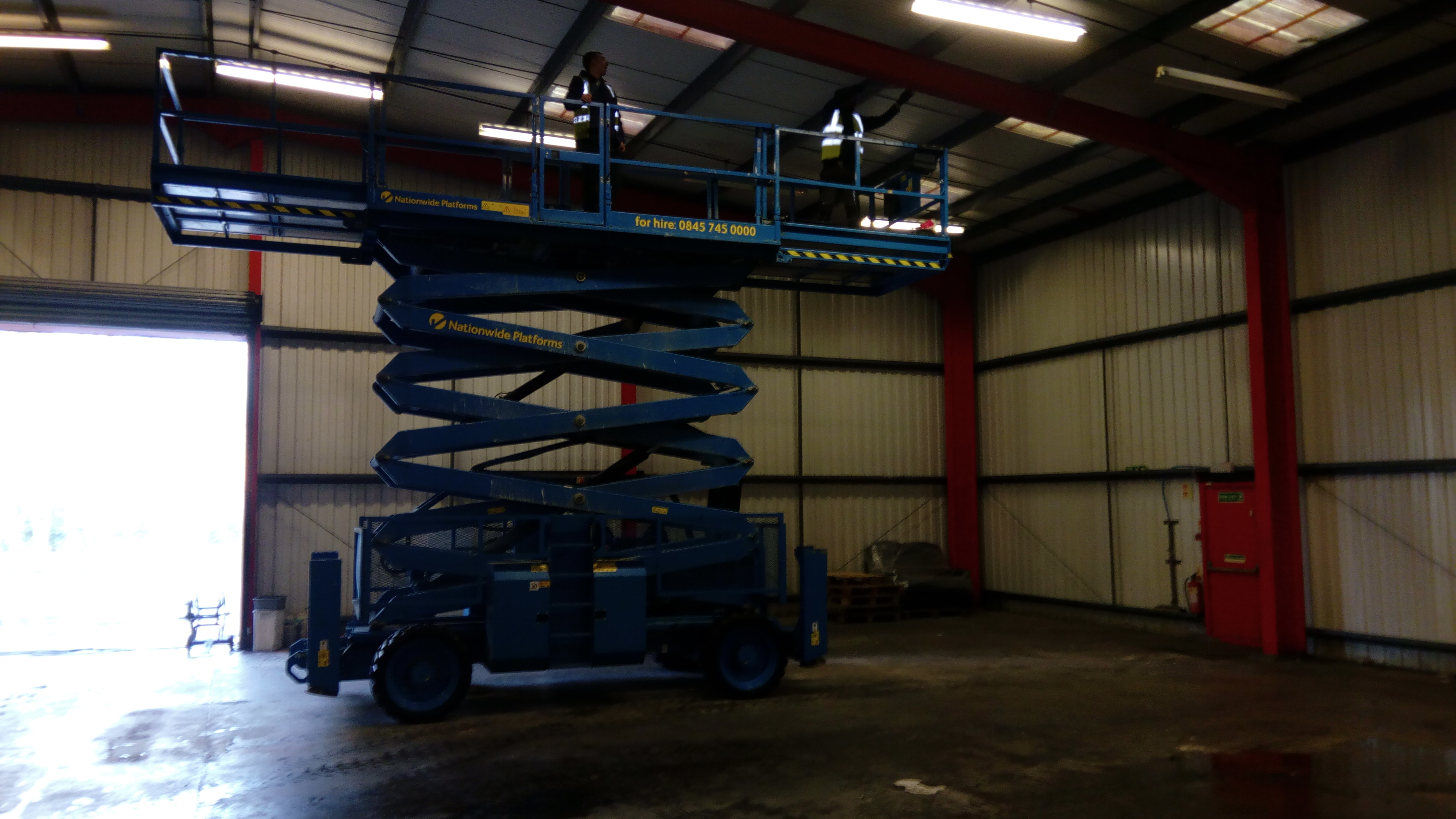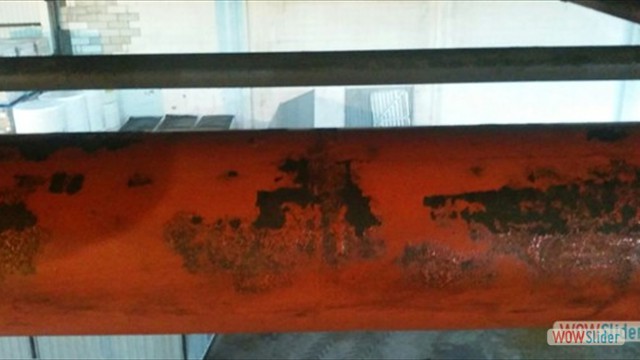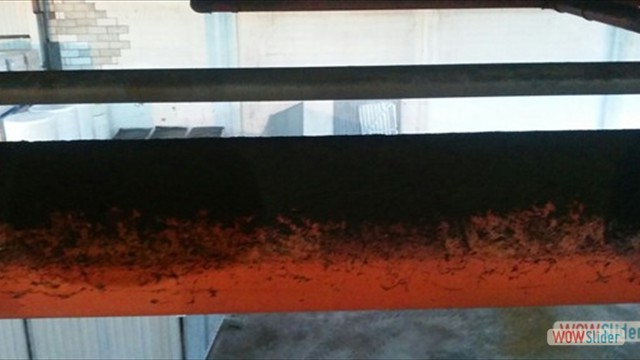 Factory Cleaning Services in Manchester
Here at DH Warehouse Cleaning we can undertake any warehouse or factory cleaning services. Whatever the type of complexity or your industrial site our team of skilled workers will be able to clean and refurbish it inside and out.
Your factory can quickly become dirty and in disarray if cleaning standards are not adhered too, that's why we offer a high quality service to make sure your working environment is kept both safe and clean!
We are more than comfortable working in awkward space and at heights and specialise in all types of industrial cleaning problems. We are able to handle both deep cleaning contracts as well as one off blitz cleaning projects and the size of the task is not a problem to us. Our skilled team of workers are able to deal with cleaning issues which include –
Sweeping your factory floors
Scrubbing floor areas with an electronic floor scrubber
Removing and bailing cardboard
Removing general waste
Cleaning on a regular basis
Maintaining toilets
Deep cleaning factory and machinery
High level cleaning